I'm a 4th year undergraduate student currently studying at UCLA and majoring in computer science. Working to reinvent healthcare with Forward after graduation.
Internships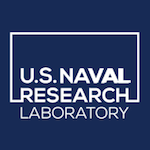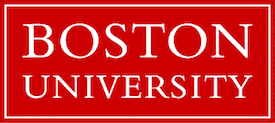 Applied Machine Learning Intern at Clarifai (June 2018 - August 2018)
Software Engineering Intern at Qualcomm (June 2017 - August 2017)
Computer Engineer Intern at U.S Naval Research Lab (June 2016 - September 2016)
Research Intern in Boston RISE program (June 2014 - August 2014)
Experience




Author at O'Reilly Media
President(2018-2019), Vice President(2017-2018) of UCLA ACM Artificial Intelligence
Coach with UCLA Special Olympics
Peer Mentor with UCLA Engineering Mentorship Program
UCLA Lead Resident Assistant(2018-2019), UCLA Resident Assistant(2017-2018)
Published Writing
Teaching
As president of UCLA's ACM AI group, I've presented/co-presented on the following topics (with slides attached).
As part of ACM AI, we hold research paper reading group meetings.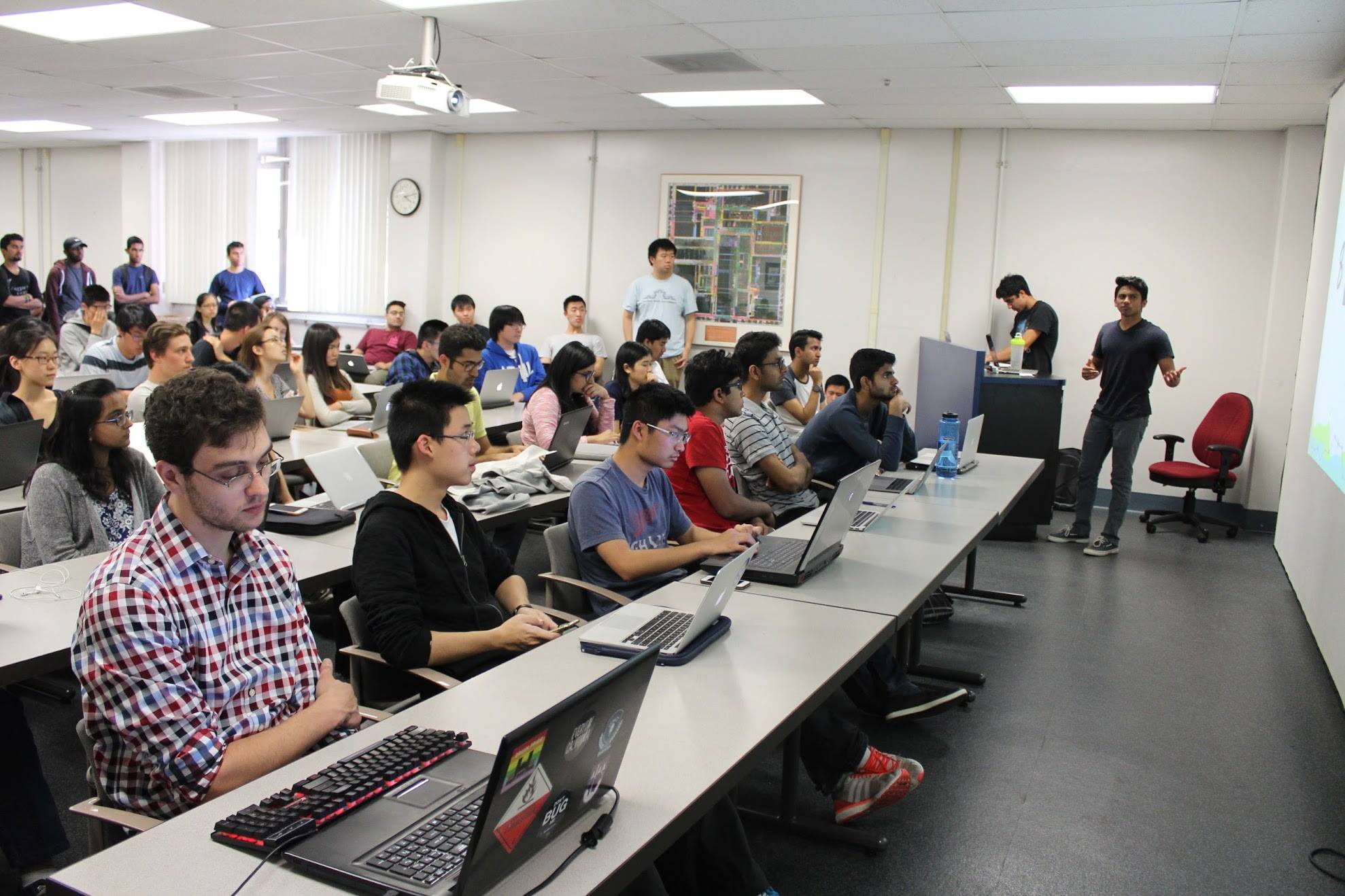 Books I'd Highly Recommend
When Breath Becomes Air - Paul Kalanithi
Option B - Sheryl Sandberg
Quiet: The Power of Introverts in a World That Can't Stop Talking - Susan Cain
Emotional Agility - Susan David
Chasing the Scream - Johann Hari
The Elegant Universe - Brian Greene
10% Happier - Dan Harris
Sapiens: A Brief History of Humankind - Yuval Noah Harari
Homo Deus: A Brief History of Tomorrow - Yuval Noah Harari
Born a Crime - Trevor Noah
Contact me